WELcome to Go ENG Girl at the University of Guelph!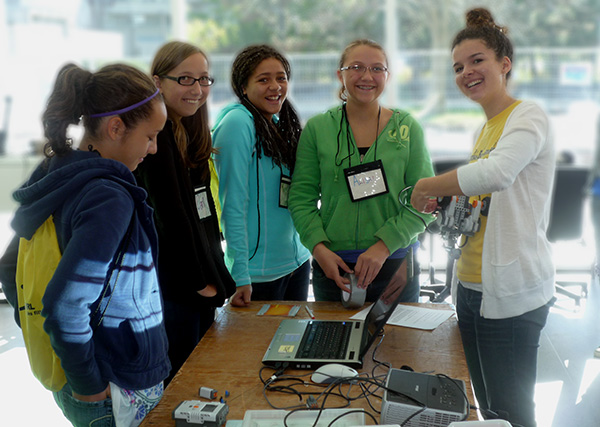 Go ENG Girl @ Guelph 2011: What's it All About?

What: Go ENG Girl is an exciting and fun opportunity for girls across Ontario to visit their local university to learn about the wonderful world of Engineering - A Caring Profession

Who: Girls in grades 7-10, along with their parents
Date: Saturday, October 1, 2022
Time: 9:30 am - 2:00 pm
Location: Thornbrough Building, University of Guelph Campus, 50 Stone Road E, Guelph ON (Registration outside Room 1307)
Cost: This is a free event and lunch is provided at UofG for all participants and parents


Forms, Maps & Parking Information

AGENDA for the day is located here. Location: Thornbrough Bldg.
PARENTAL PERMISSION FORM is available for download here. Please note that the parent or guardian must bring a completed form to the event in order for their child to participate.
For DIRECTIONS to the University of Guelph, check out the Map to Campus.
COMING SOON! Map with EVENT LOCATION (where on campus to Sign-In) and parking lot locations.
PARKING will be free for attendees during the event in all parking lots on campus (including metered lots - Weekends free).
For more information about Go ENG Girl at the University of Guelph, contact our office by email at [email protected].
Find other Go ENG Girl event locations across Ontario.


Register

!
Don't forget: each girl must register in advance at http://www.ospe.on.ca/goenggirl.
This event fills up, so don't leave it too late!
Registration opens August 5, 2011.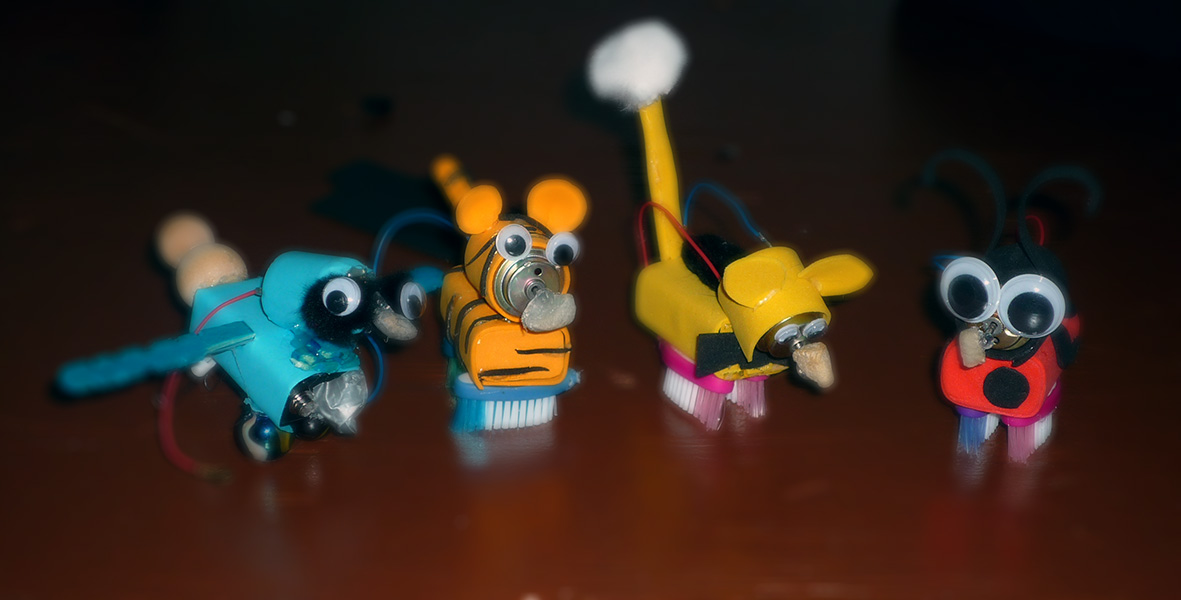 At Go ENG Girl:
Student participants will use their creativity and problem solving skills in hands-on design workshops.
In an informative panel session, parents will gain insight into current opportunities for engineering students and professionals.
All participants will have the chance to learn more about engineering from female engineers and university students, and browse exhibits hosted by student groups.
You won't want to miss this exciting day!
---
Keynote Speaker: Cynthia Mason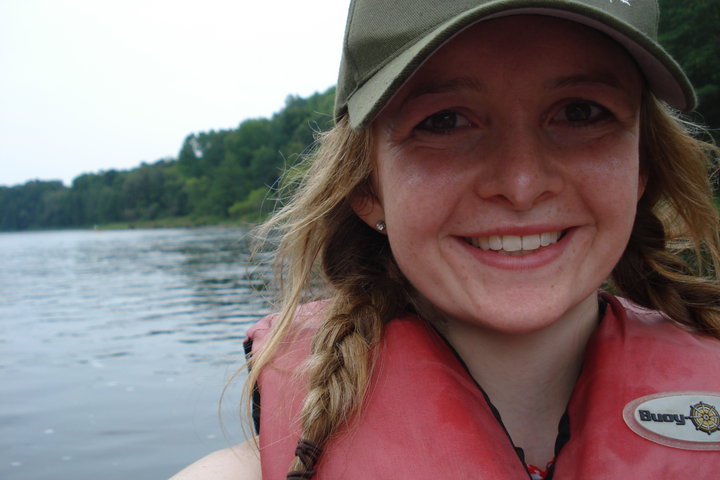 We are excited to welcome Cynthia Mason as this year's keynote speaker for Go ENG Girl @ Guelph 2011!
Cynthia Mason is a 22-year old, 5'2" girl with ambitions and dreams at least twice her size. Recently graduating from Environmental Engineering at the University of Guelph (UofG), she continues her education at the UofG with her Master's in Engineering Systems and Computing. Cynthia enjoys taking part in activities that excite younger individuals about science and engineering because she has experienced firsthand how hard work leads to the most bountiful rewards. She hopes to inspire young girls and help them understand that every person's unique personality and attributes bring a lot to a team.
"I'm a great believer in luck, and I find the harder I work the more I have of it."
~ Thomas Jefferson